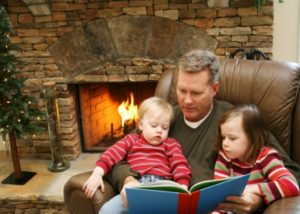 Mailing Address:
92 Emerald Rd
Rutland, MA 01543

Office Address:
8 Donnelly Road
Spencer, MA 01562
Office: 774-745-8004
office@kiwichimney.com
https://www.facebook.com/KiwiChimneyInc/
Our Office Hours:
Monday – Friday 9:00 am to 3:00 pm
Always flexible, the team at Kiwi Chimney, Inc. will be happy to accommodate most situations where possible.
We service the Worcester county area and the majority of MetroWest Massachusetts, as well as surrounding areas, such as Groton to Carlisle and Weston to Dover. We will travel to most areas to take care of your chimney maintenance. Please call to ask if we can service your area today!
We look forward to hearing from you soon!